In our daily office work, we often want to modify the content on the pdf file. The usual way is to convert the file into a word file or ppt file to modify the content, and then convert the modified file to pdf format. This process It takes everyone's time.
We can use tools to modify directly in the pdf file. These tools can directly upload the pdf and then modify it first. For example, tools such as ilovepdf, smallpdf, sejda, and abcdpdf can all be implemented.
Now let's take abcdpdf as an example for everyone, how to edit pdf text online on the abcdpdf editor.
The first step is to open this page at:
https://abcdpdf.com/edit-pdf.html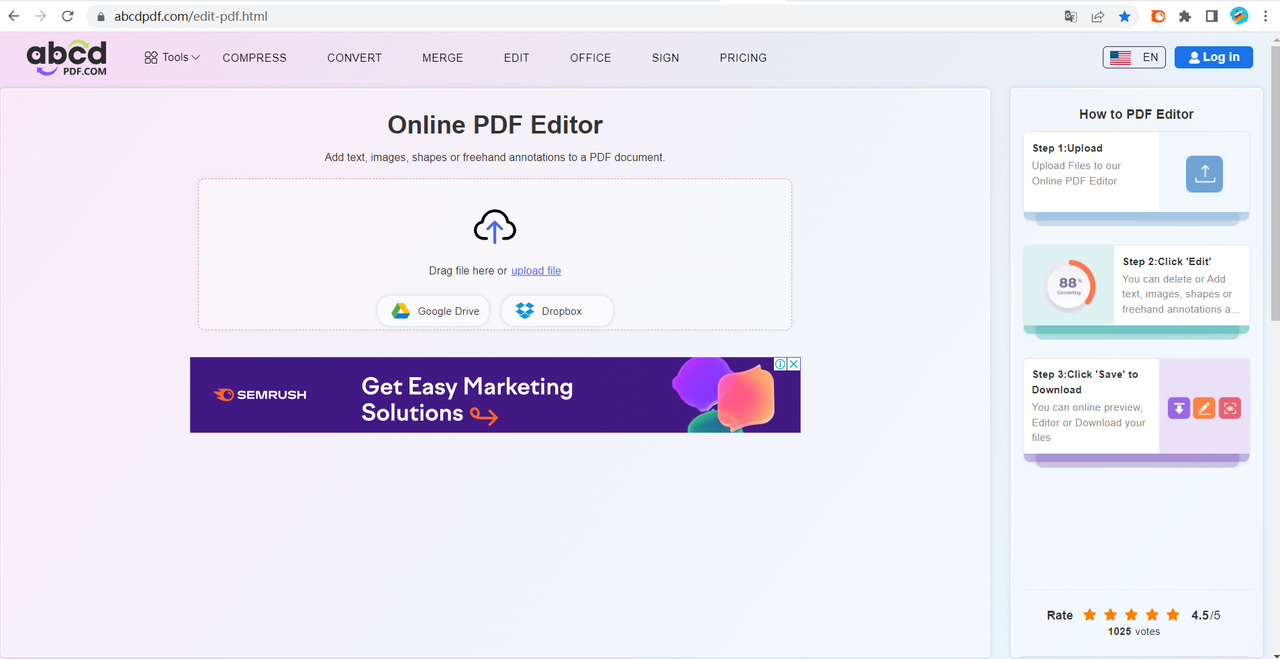 Step 2: Upload the PDF file you wish to edit by clicking the " Upload File" button.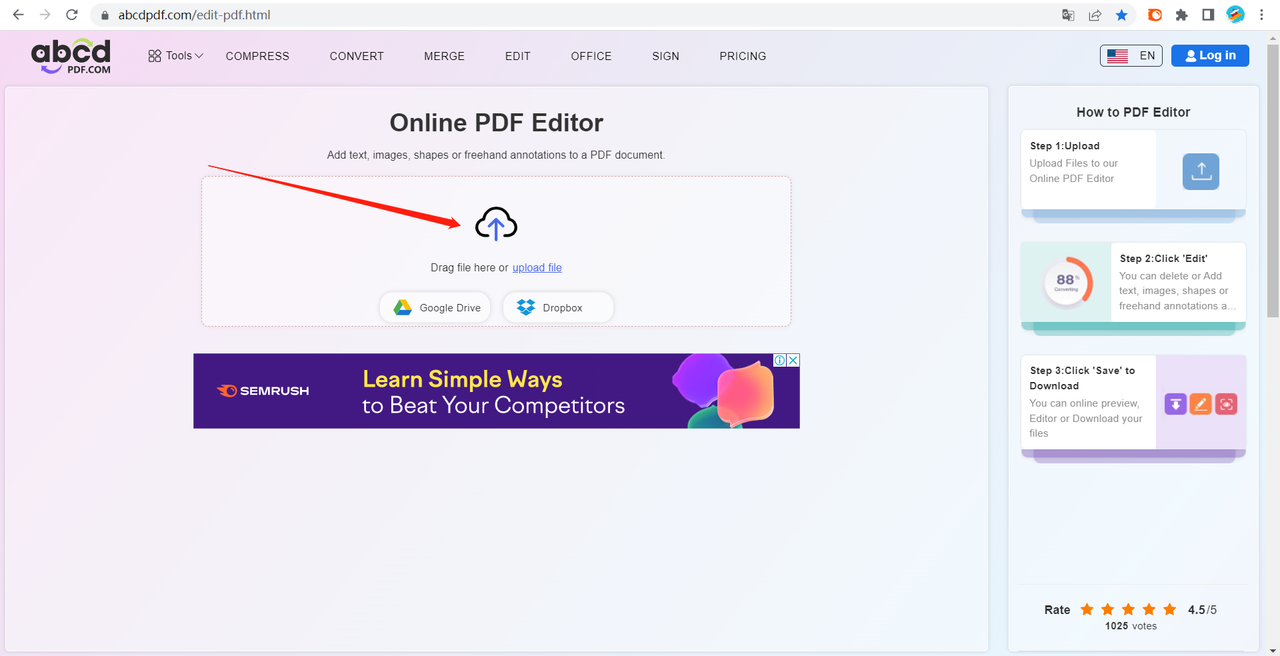 Step 3: Click the "Edit" button to open the text editing tools.
Step 4: Use the text editing tools to make your changes, such as changing the font size, style, and color.

Step 5: Once you have made your desired changes, click the "DONE" button to save your changes.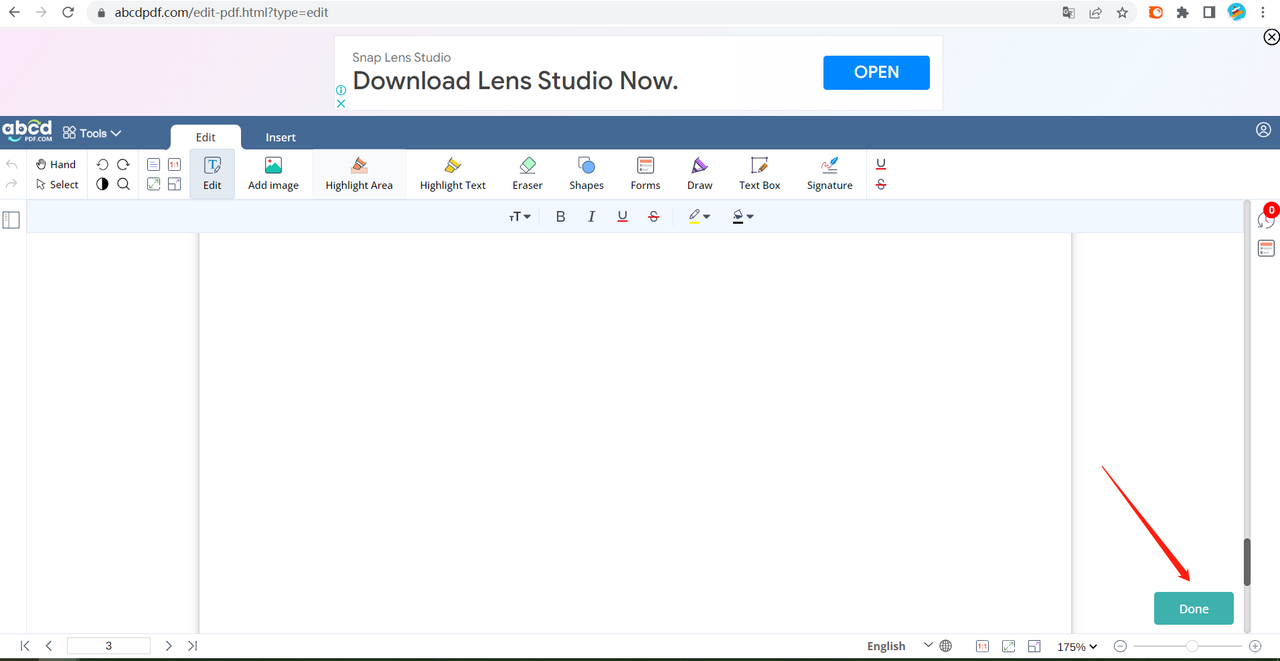 Step 6: Download the edited PDF by clicking the "Download" button.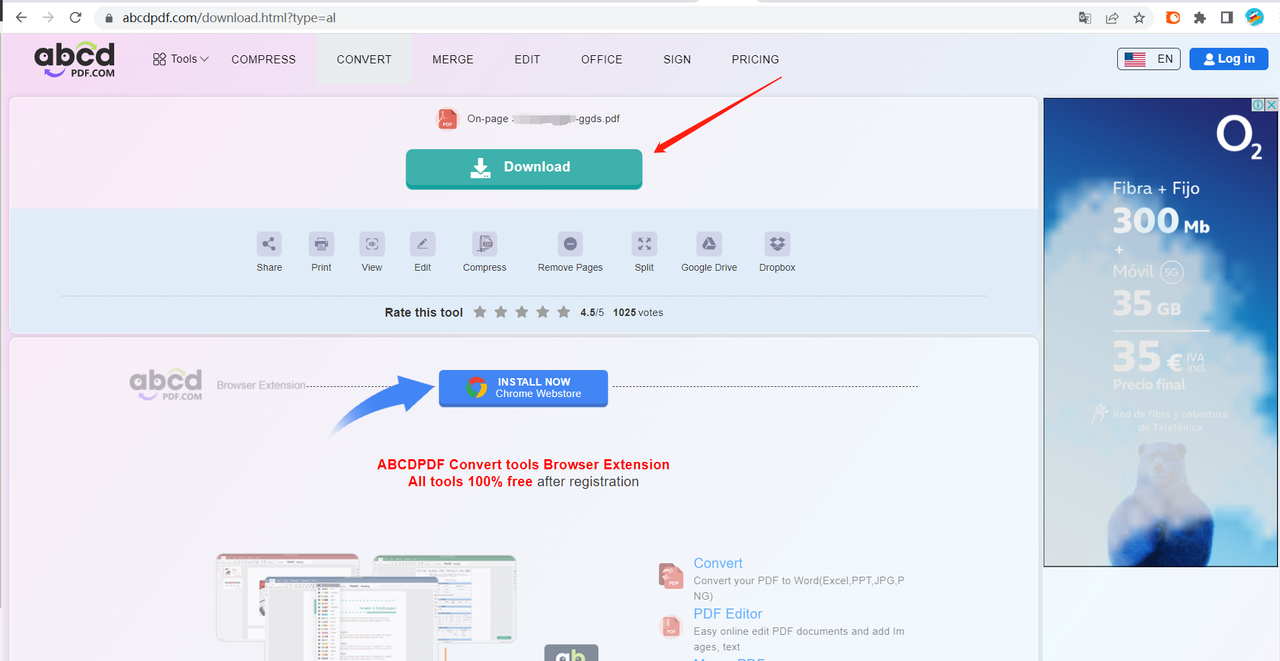 Summarize
Using tools to edit the content of pdf files can save us a lot of unnecessary processes. I hope everyone can use tools to increase our work efficiency. What's even rarer is that these tools are almost all free during use.